Our Mission
4 the World Resource Distributors is dedicated to broadening evangelical educational outcomes and library effectiveness by appraising library processes, providing staff development, evaluating student use, recommending and supplying resources, and facilitating networking.
RECORD YEARS-RECORD OPPORTUNITIES
Our past two years were record breaking, phenomenal years. Over 200,000 books were shipped, dozens of schools helped, giving records broken, building repairs made, partnerships created, and more. Additional schools are asking for help. Thank you for the faithfulness of all involved-volunteers, prayer partners, financial supporters, and those with words of encouragement. Bless the Lord, O my soul and all that is within me, bless His holy name!
4 the World assists schools by doubling the size of holdings, passing accreditation standards, moving from print to computerized catalogues, weeding collections, updating electronic catalogues, repairing hundreds of books, training librarians and staff, developing procedures, evaluating holdings, recommending acquisitions, and answering hundreds of questions.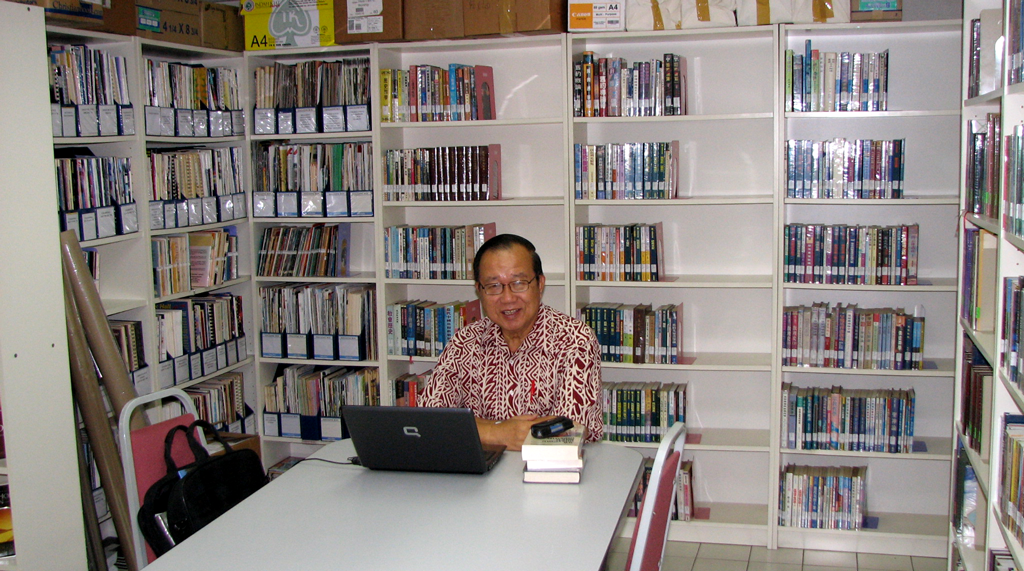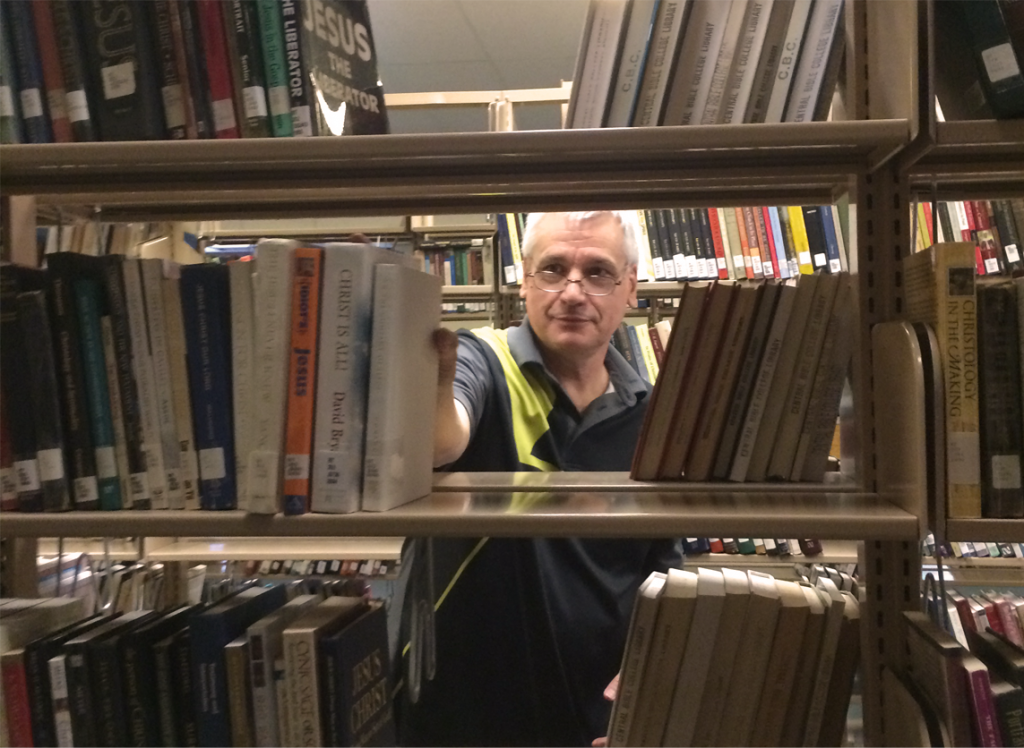 We also provide library training, both on-site and long-distance, including:
Core recommended books for effective bible school libraries

Review of library procedures

Book collection development initiatives

On-site library evaluations and recommendations

Counsel for accreditation processes

Funding help
Training and conferences are held for librarians in Austria, Kenya, and Malaysia. Training includes:
Acquisitions

Cataloguing

Classification

Teaching library use & research

Book repair

Periodicals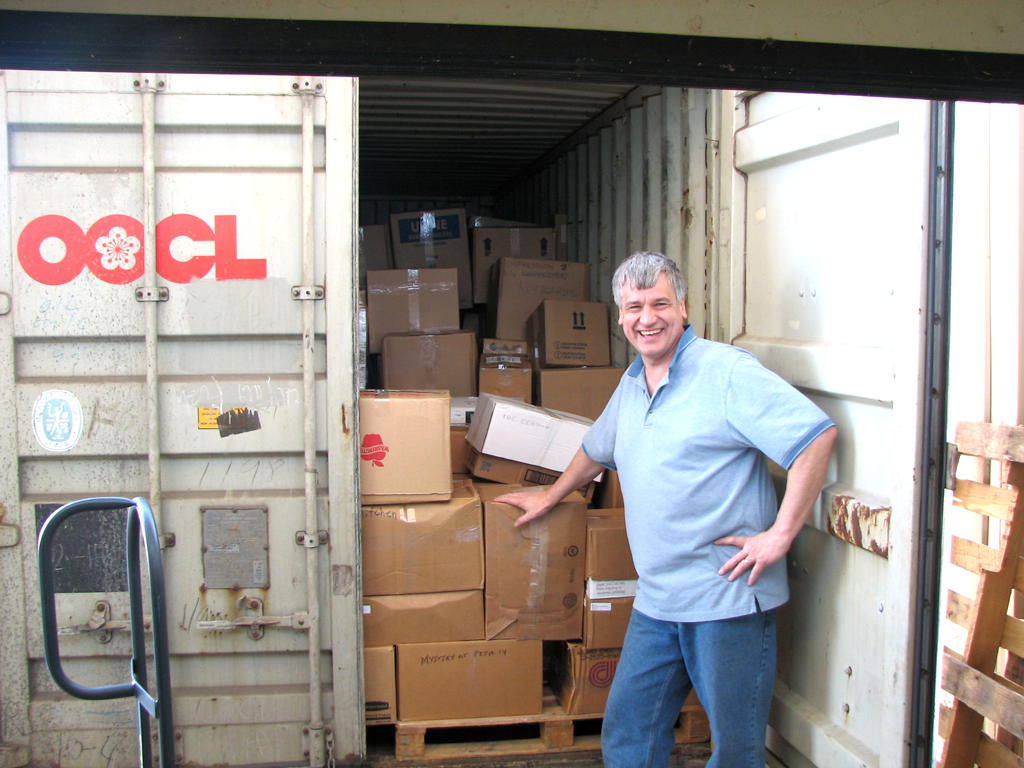 In addition to the hands-on training we do overseas, 4 the World also corresponds with almost 100 other schools overseas and in the United States. We answer their questions and provide books through container shipments. Container shipments have been sent to:
4 shipments to India

Mindanao, Philippines

Ja-Ela, Sri Lanka

5 in partnership with Convoy of Hope

3 in partnership with Africa Library Services and Africa's Hope
For both overseas schools and US non-profit organizations, we provide affordable book services! We're able to provide deep discounts with a lower minimum order than industry standards.
New library start-up assistance

Discounts as much as 40% off the retail price and deep discounts up to 80%.

We guarantee to find at least 80% of in-print titles and 70% of out-of-print titles.

Fulfillment from multiple publishers.

Shipping expertise: shipping by any method, to any address, in any quantity, and at any time interval requested by customers based on their needs.