4WRD Book Connection, Inc.
4WRD Book Connection provides books at the lowest possible cost to Bible schools, seminaries, missionaries, national pastors, and educators in the majority of the world. We also provide services to US non-profit organizations and individuals.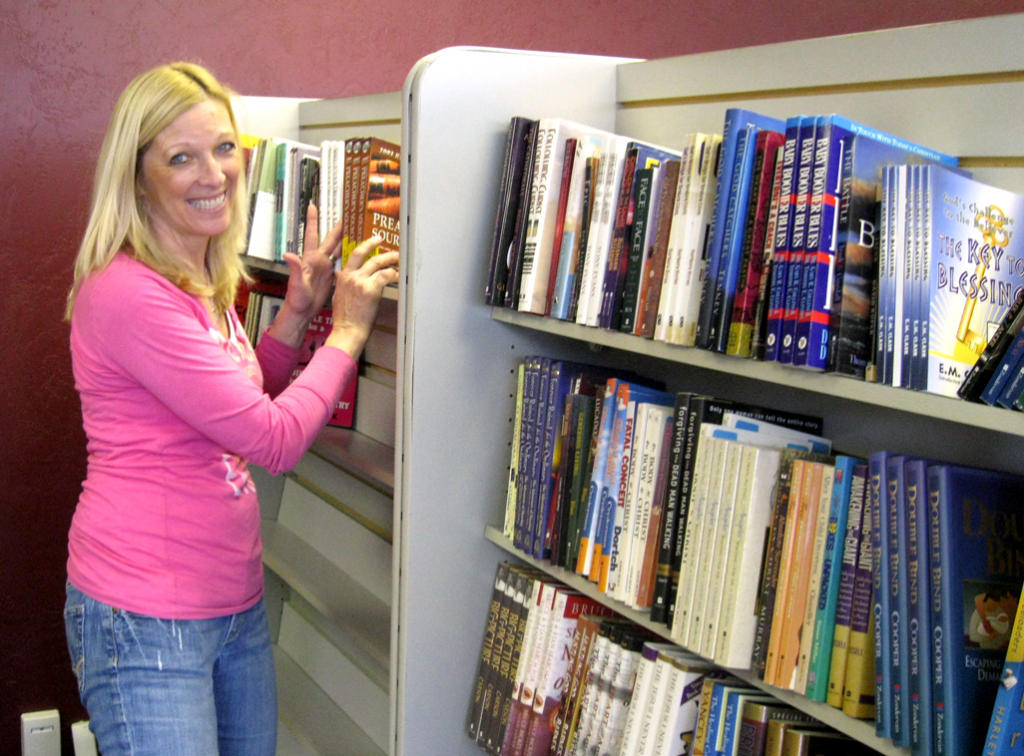 Take advantage of our book discounts! We specialize in theological and Christian books, although we can fulfill most any book request. Simply send a list of books desired and we guarantee to find at least 80% of books currently in print or 50% of books currently out of print.
The average discount for overseas customers and missionaries is 20-40% off the retail price.

The average discount for US non-profit organizations or resale is 5-25% off the retail price.